Tips To A Successful Houston Open House
A Houston open house can be a fantastic way for you to advertise your home to a large number people in a very short period of time.
Open houses are also an opportunity to showcase the finer points of your house in a way that pictures cannot justify.  You can highlight the nicest things about your home and get people excited to become buyers.
However, before you (or your Realtor) host a Houston open house, it is important to keep a few things in mind.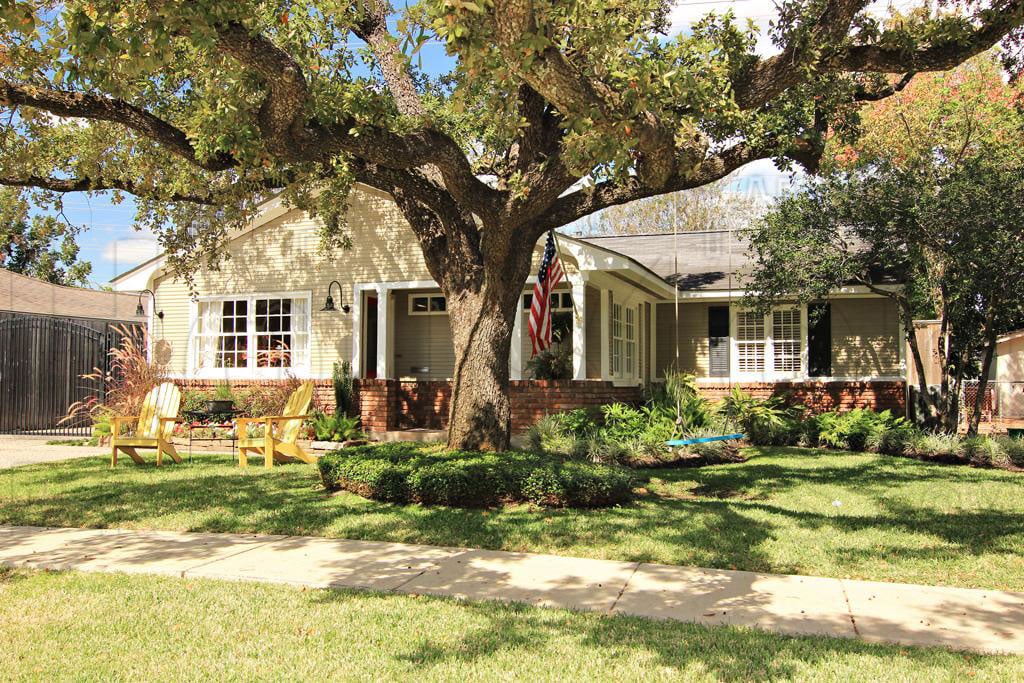 1) Timing
You'll want to select a time for your open house when people are likely to visit.
Most open houses take place on weekends when potential buyers have the time to visit the property and take the tour. It is also important to schedule your open house around nice weather, if at all possible.
Most people will want to stay home if it is raining but will be more likely to tour another  house on sunny and warm days.
2) Home Preparations & De-cluttering
Second, make a list of all the things that you need to do to your home to show it off.  If it's too difficult for you to see your house objectively, get your Realtor or a neighbor to help you make a list of fixes (nearly every house needs some!)
These typically includes making small repairs, clearing clutter that will detract from the space, and taking down personal items such as photographs.
A buyer needs to be able to envision themselves in the home. If there are kids toys lying around, and pictures of people that they don't know on the walls, it will be much harder for them to picture the house as their own.
Another advantage to de-cluttering and putting away personal items is that the emptier a space is, the larger it appears.
3) Clean Your Home!
It's amazing how many people do not clean their home before a Houston open house.  It's then important to remember that a dirty home is not an attractive home.
Dust on the shelves and dirty carpets and floorings do not make a good first impression.
Before the open house, make sure that every surface has been given a thorough cleaning, the furniture is all polished and that all floors have been cleaned.
It can also be a good idea to give dingy walls a clean look by giving them a fresh coat of paint. If you decide to paint the walls, be sure to allow for plenty of time for them to dry and to get the "fresh paint" smell out of the house.
4) Smells are an Important Part of a First Impression

A number of my buyers have walked into a home that they find attractive, smelled a putrid odor, and walked out of the home without evening wanting a full tour.
Brew a pot of coffee or bake some cookies. Not only will these provide refreshments for the potential buyers but they will also bring an inviting scent into the home.
Click here for more Home Staging Tips