Sell Your Houston House Fast For The Best Price With Keller Williams
Over 134,000 people move to Houston each year. Keller Williams' unparalleled nationwide and international reach puts your home in front of these buyers.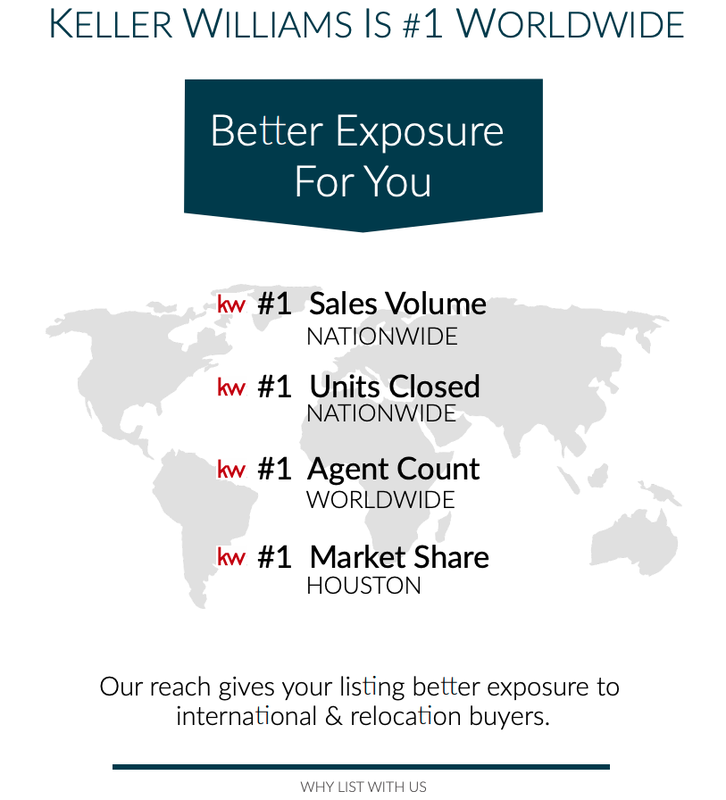 Summary
Houston Home Seller Resources
"The Houston Properties team expertly handled all of the steps involved in selling our house. Trying to sell a property is very intimidating. Fortunately, the Houston Properties Team came in and took care of everything for us: from staging our house, all the way to negotiating with buyers to get us the best offer. In just two weeks, we've had multiple showings and offers. They made things easy for us, and they worked so fast!" - Landrus (Google review)
---
Table of Contents
---
Get The Best International Exposure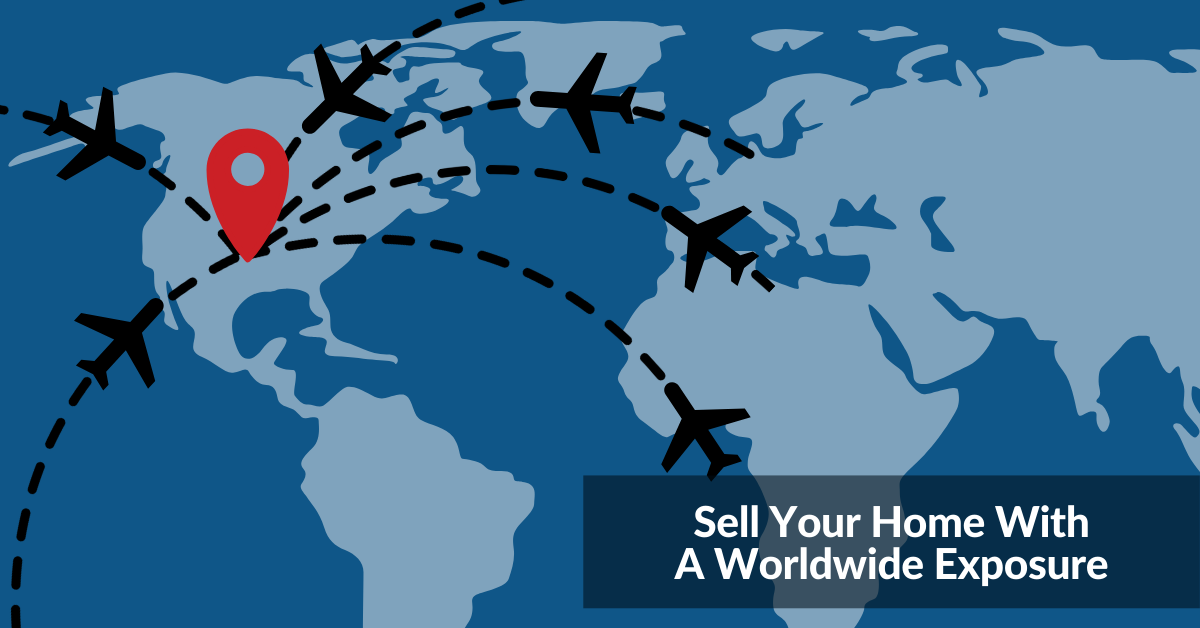 1 out of 12 properties sold is an international transaction.
International Exposure For Your Property
The Keller Williams brokerage is #1 worldwide by agent count and buyer pool, guaranteeing the best platform to sell your home.
Listing with Keller Williams puts your house in front of 600,000 international real estate agents, 3,000 luxury agents in over 100 different countries.
We also have the tools to translate your property in 19 different languages, meaning other international agents can show your property to their buyers in their native language.
---
Market Your Home To Texas' Growing Relocation Population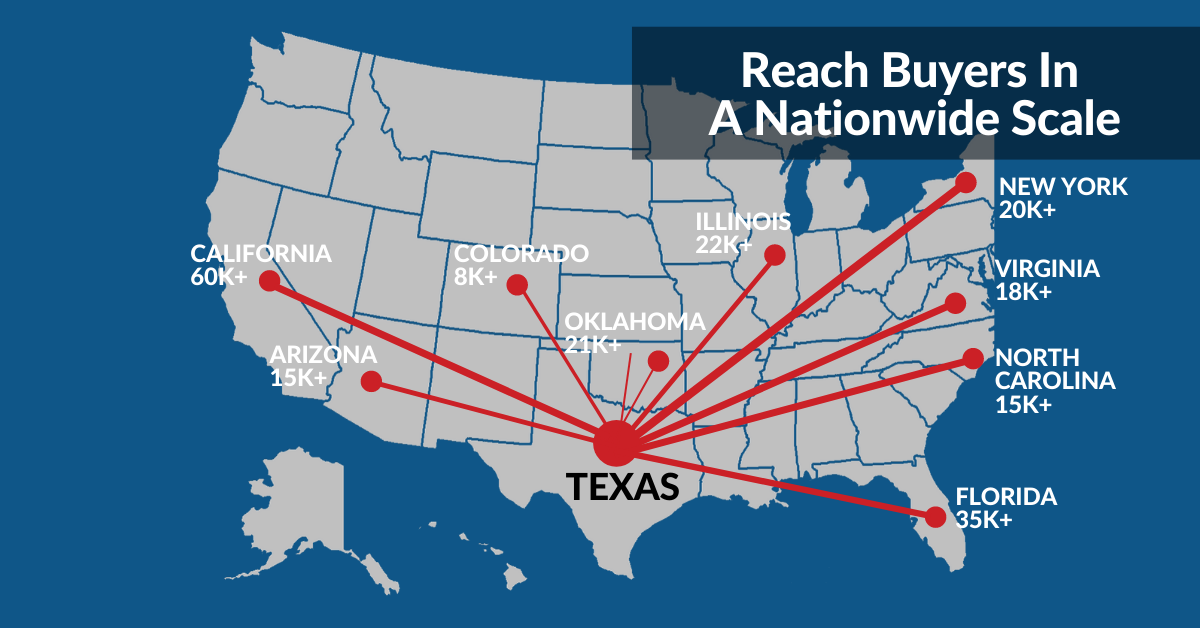 In the last 10 years, more than a million new residents relocated to Texas.
List Your Home With The Best Selling Realtor Nationwide
Texas had the biggest increase in the population of any state in the country in the last year.
With a large number of people moving to the state, the pool of relocation buyers continues to increase.
To sell your home for the most amount of money, Keller Williams provides a platform to market your home to these buyers coming to Texas.
Working with Keller Williams top listing agents provide experience, technology, and an unrivaled marketing program.
---
Work With The #1 Boutique Real Estate Team In Houston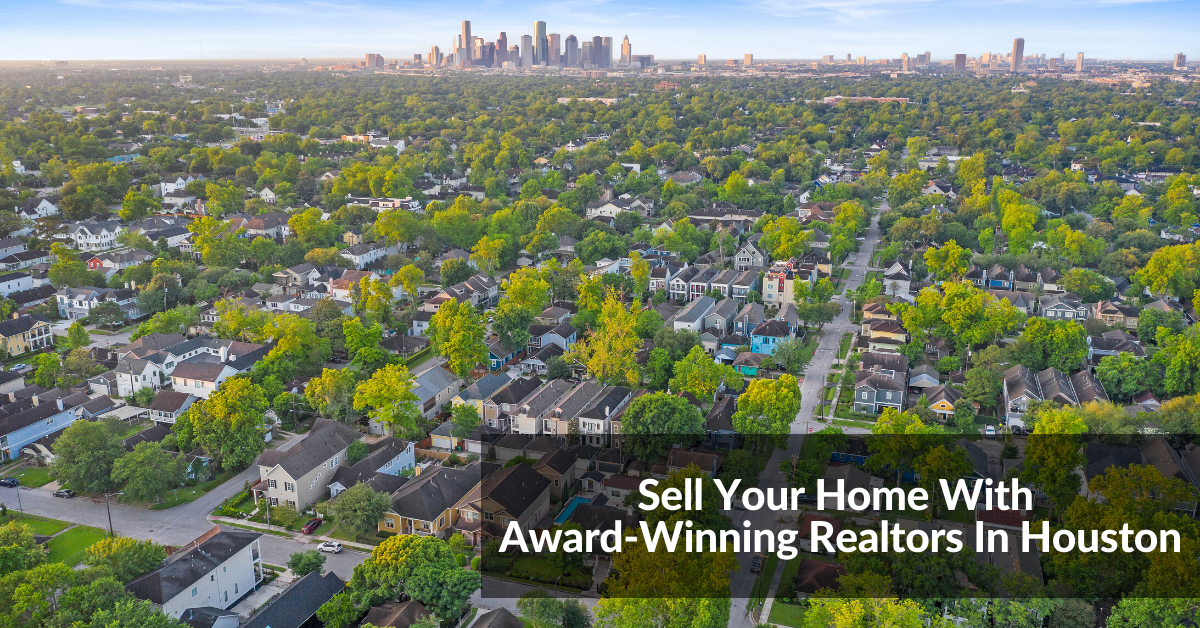 Paige Martin is exactly the type of realtor you want in your corner when dealing with Houston real estate (which is precisely why she is considered to be Keller Williams Houston Best Realtor!). She has years of expertise under her belt and does not hold back on providing valuable insight, good or bad. We highly recommend Paige and The Houston Properties Team!" - Johann (Google review)
Tap Into The Fastest Growing Home Buyer Segment
With a total of 1,076,897 added residents, the Houston metro area had the third largest population growth in the country for the past 10 years.
Relocation professionals are now the fastest growing home buyer segment in many neighborhoods throughout the city.
You can't go wrong with the best Keller Williams agent in Houston, as they embody expertise of the local market.
With over $500M in residential home sales, The Houston Properties Team is among the top Keller Williams agents in Houston.
---
Relocation Is Easy With The Top Agents In Houston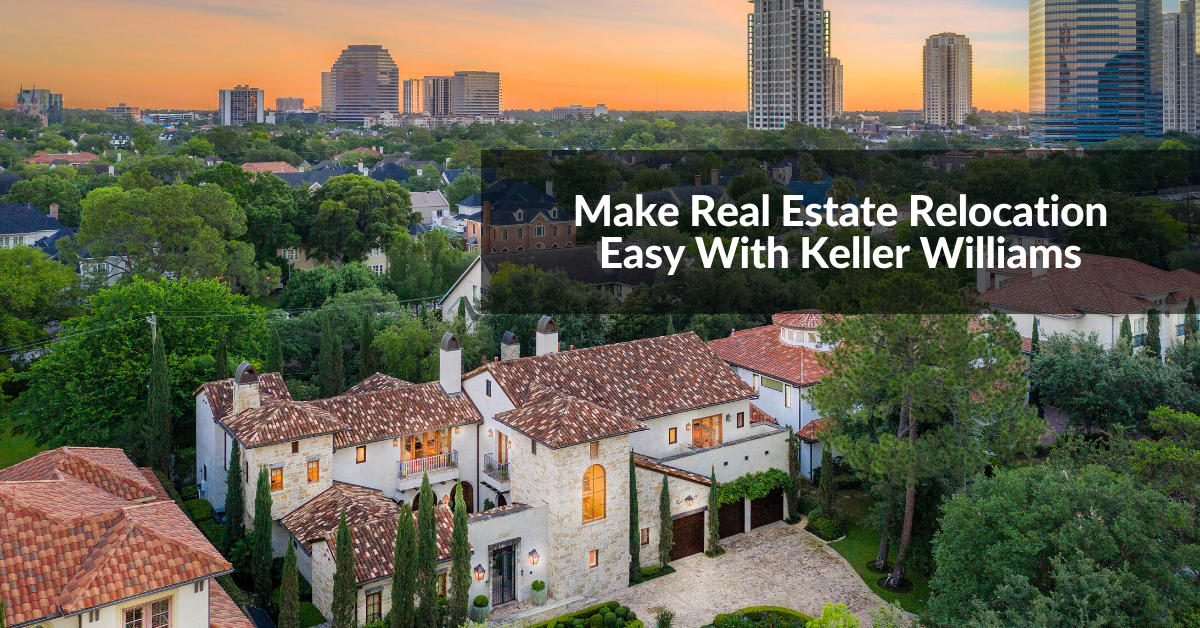 "Great Experience! We were coming from Overseas looking to buy a home and started months before our arrival. The Houston properties team was instrumental in our search for the perfect place! They gave us insights on the different areas we were looking for online (even took us through homes virtually, filming the properties for us). I would recommend their services to a friend or family in a heartbeat! Again, Thank you!" - Michel (Google review)
More than half a million people chose Texas as their new home.
There is a 78.1% increase in the number of out-of-state residents who relocated to Texas.
Out of this number, 31.23% relocated to Houston.
Real estate relocation to another state is easy when you're working with the top real estate agents in Houston.
With over 55,000 referrals sent, the best selling agent in Houston has proven to be the top real estate agency for relocation buyers and sellers.
---
Why List With The Best Agent In Houston?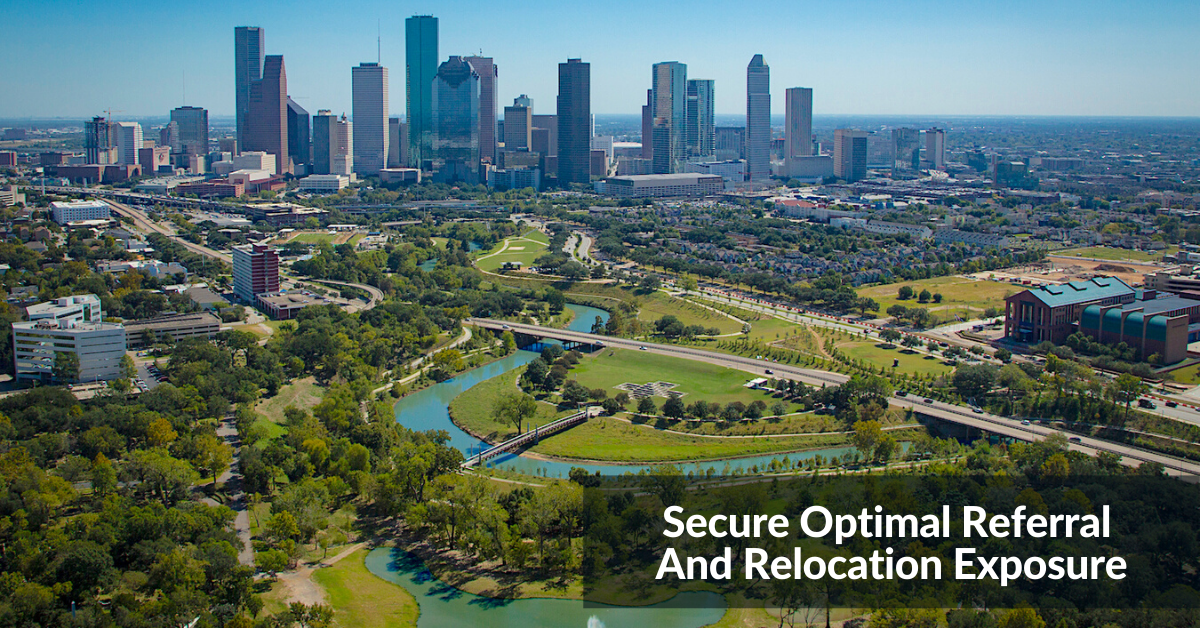 "Paige was exceptional in selling our home. She is incredibly astute in the Houston market and provides excellent advice and reality! Since we both work full time she and her group made sure that everything was covered by them leaving us just to be out of the house for showings. We are very lucky to have Paige and her team to handle our sale." - Seller (har.com review)
Keller Williams has a unique referral system, not only beneficial to our top Houston real estate agents but mostly to our buyers and sellers.
We have better referral and relocation exposure for your home. Keller Williams top agents in other states or countries send out a lot of referrals.
With agents all over the world, we can show your home to a lot of potential buyers, no matter where they are.
Our Keller Williams Agents are trained from the very start to bring customer services at a high level and get to know their community.
---
Top Agent Awards & Honors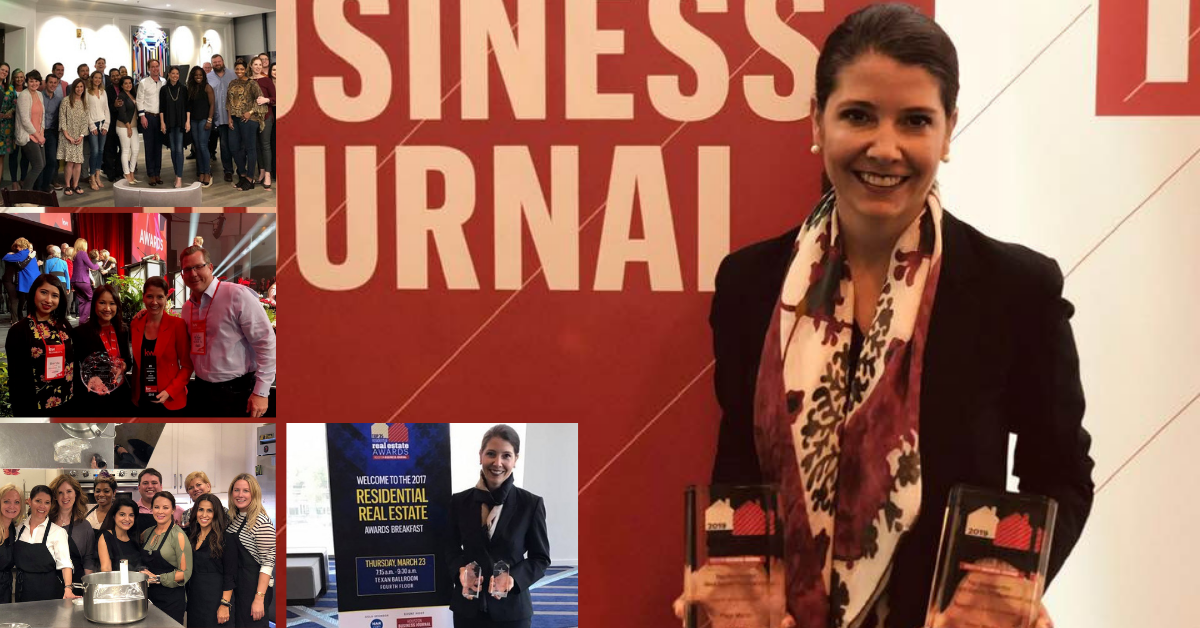 The Houston Properties Team are all specialists in their roles. Once you've enlisted their help, you're actually hiring a team that runs like clockwork – they have people dedicated to each phase of the buying or selling. I was amazed at how fast my transactions were completed with the best deals possible. Thank you for removing the hassle out of my real estate experience! - Courtney (Google review)
Keller Williams brokerage Houston has been honored to receive a number of prestigious awards.
We're excited to continue excelling in our field!
Training Magazine
No. 1 training organization across all industries
REAL Trends 500
Top real estate agents Keller Williams had more offices (161) represented on best real estate brokerage in Houston list than any other franchise
REAL Trends/ Wall Street Journal "The Thousand"
Keller Williams had more agent teams ranked by closed transactions and sales volume than any other franchise
RIS Media Power Broker Report
Keller Williams memorial ranked #1 Power Broker by Brand – home to 32 percent of top brokers
REALTOR Magazine
Keller Williams home to industry-leading five 30 Under 30 winners
Swanepoel Power 200
Eight representatives on list of most powerful people in residential real estate, including Gary Keller, John Davis, and Mary Tennant
Inman Real Estate Influencers
Seven representatives on list of industry influencers, including Chief Innovation Officer Josh Team
National Association of Hispanic Real Estate Professionals 250
Keller Williams is home to 37 top Keller William agents on NAHREP's list of top-producing Latino agents including 7 of the Top 10
Forbes
No. 1 on the list of Happiest Companies to Work for
Entrepreneur Magazine
Top Company Cultures
Entrepreneur Magazine
Moved up 63 spots on Franchise 500 list of top franchises
Franchise Business Review
Top-rated real estate franchise based on franchisee satisfaction
Franchise Business Review
One of the Top 50 Franchises for Women
Franchise Times
Only real estate company on "Fast & Serious" list of 40 smartest-growing brands
---
The Mission of Top Real Estate Agents In Houston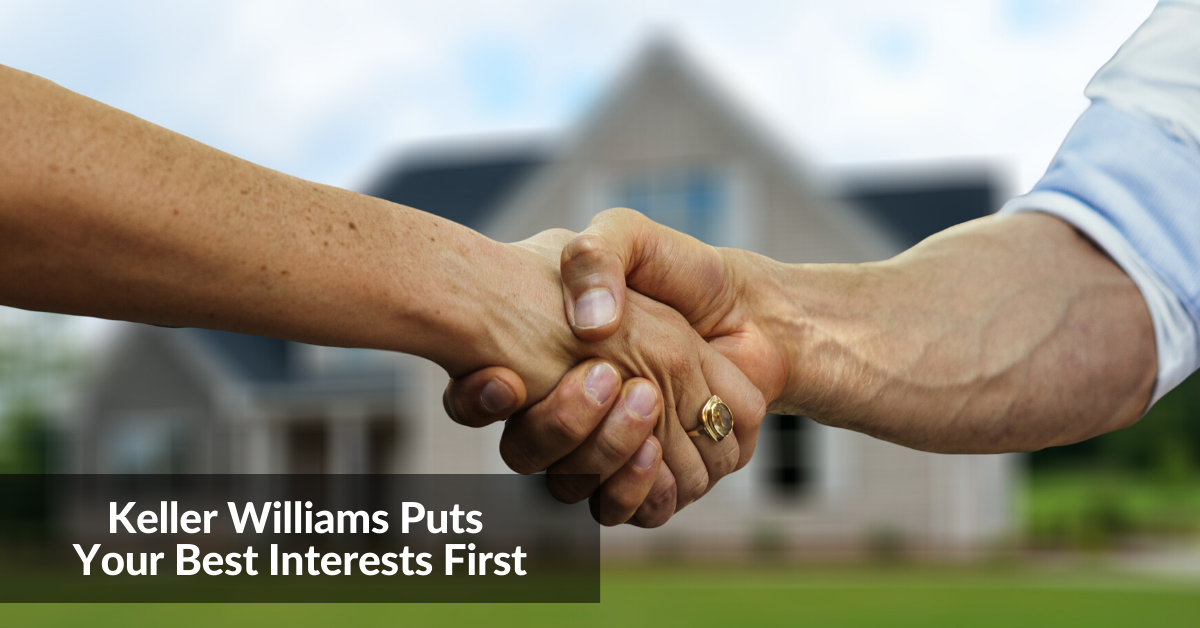 "What sets the Houston Properties Team apart from other realtors? They have your best interests at heart! Most top selling realtors near me are out to make a quick buck, but they have completely calmed my fears with their client-centered approach. They ask the right questions, listens, and makes the entire home buying and selling process about you and your needs. Just what you'd expect from a top-ranked realtor!" - Matthew (Google review)
Our Mission
To build careers worth having, businesses worth owning, and lives worth living.
Our Vision
To be the real estate company of choice.
Our Perspective
As a business, Keller Williams thinks like a top producer, acts like a trainer-consultant, and focuses all its activities on service, productivity, and profitability.
Why Choose Keller Williams Realty?
Why is Keller Williams Houston best agent? Four areas, in particular, define us as an industry innovator and leader: Education, Marketing and Technology, Wealth Building, and Culture.
Education
Why Keller Williams realty? From classroom training to on-demand, online education to our award-winning coaching programs, we provide the most advanced and comprehensive learning opportunities in real estate.
Marketing and Technology
Our marketing and technology platform is among the most innovative in the real estate industry with a complete focus on driving your business and saving you time and money.
Wealth Building
The KW wealth building platform is built on the premise that our associates actively participate in ensuring we become the dominant real estate company in your market,
Culture
And finally, our culture creates a sense of family and community that is rare and unique in the real estate industry. Working with the top selling real estate agent near me is great because when you're here, you're family.
---
KW Cares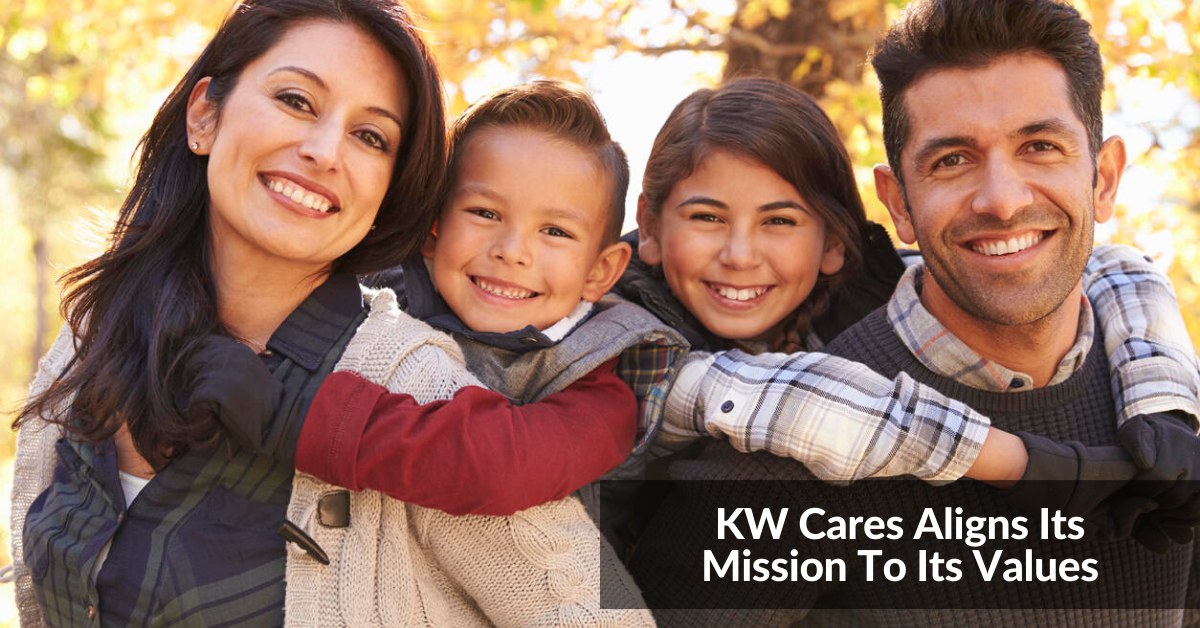 "I am very grateful to the team! They helped me immensely with some Real Estate queries that I had. They also did this for me on Christmas Eve! They managed to make the time for me in her very busy schedule! Really the best selling real estate agents near me! They were very prompt, efficient, and extremely helpful and friendly. Thank you! I really appreciate you! - Diane (Google review)
KW Cares is a public charity created to support Keller Williams associates and their families with hardship as a result of a sudden emergency.
The charity is the heart of culture in action–finding and serving the higher purpose of business through charitable giving in the market centers and communities.
KW Cares raises money through market centers and regional offices in order to provide emergency financial assistance to members of the KW family in need.
Through its grants program and board-designated charities and causes, the Keller Williams realty memorial and KW Cares have an aligned mission to its values.
Keller Williams realty reviews and annually donates a 10% to board-selected charities whose missions align with the mission of KW Cares.
Keller Williams realty international supports charities such as The Ryan's Well Foundation, Homes for Our Troops, and The UT MD Anderson Cancer Center.
---
The Belief System Of The Best Realtor At Keller Williams Houston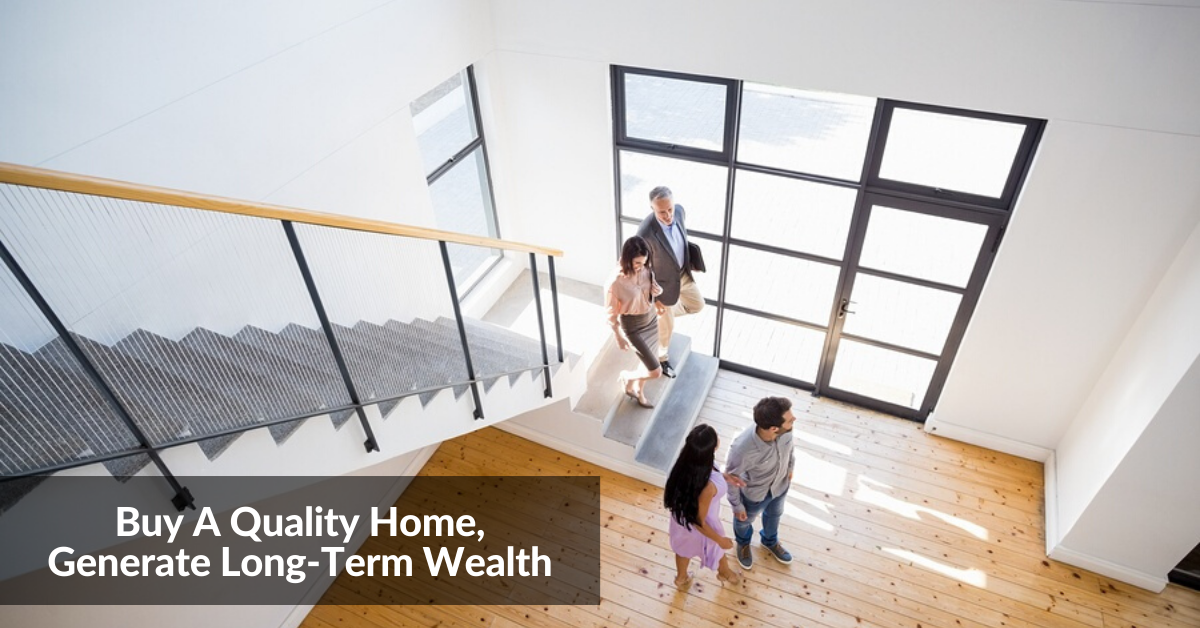 "What many people appreciate the most about Paige Martin is that she is refreshingly candid when giving real estate advice. She is the Best Houston Broker Keller Williams. You can be confident that you will be given all available and relevant information to help you make good decisions. It's really no wonder she ranks as one of the top 5 realtors in the world for Keller Williams. All the best to Paige and her fantastic Houston Properties Team." - Kristen (Google review)
We have a strong belief system which includes:
Win-Win: or no deal
Integrity: do the right thing
Customers: always come first
Commitment: in all things
Communication: seek first to understand
Creativity: ideas before results
Teamwork: together everyone achieves more
Trust: starts with honesty
Success: results through people
---
Sources, Methodology & Disclosures

The Houston Properties Team has a well-defined structure based on the individual strengths of each member. Each member is a specialist in their role – which is why our homes sell faster and for more money than average.
Data is deemed accurate but is not guaranteed. Information is provided for informational purposes only.
---
Best Houston Real Estate Resources
---