Get a Free Home Valuation Guide
Complete the questions below and get a custom home valuation guide with your neighborhood's real estate trends, recently sold homes, and approximate value of your home within one business day.
#1 Keller Williams Realtor in Houston
#1 Keller Williams Realtor in Texas
#9 Keller Williams Realtor in the U.S.
"One of Houston's Top 25 Realtors," Houston
Business Journal
"One of America's Best Realtors," RealTrends.com / WSJ
Over $250 Million in Houston residential
home sales.
We know the market, and will show you the data to back it up.
We're candid, so you can make the best decisions.
We'll tell you the "bad' and the "ugly" about any property we show you.
CANDID ADVICE
Our promise is to provide you the most candid advice on any property, so you make the best decision for you & your family.
EXPERTISE
Having sold over $250M of Houston homes, we've seen the good, bad & ugly. Our goal is to help you avoid the many minefields that come with buying or selling a home.
GREAT DATA
We built a proprietary data analytics package to help provide you the best information on any neighborhood, building, home or lot.
NETWORK OF EXPERTS
Built over fifteen years, our network of professionals walk you through each step of the process, with the goal of making your new home more enjoyable.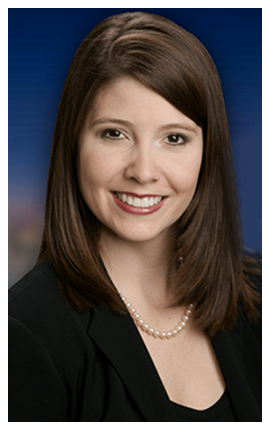 Client Testimonials
"Paige Martin Is The Best Realtor In Houston"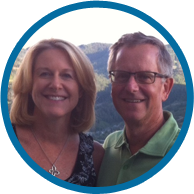 "Paige Martin is the best Realtor. She is highly experienced and very knowledgeable. She made our buying experience an enjoyable one, not only for us, but for our daughter, son-in-law and several of our friends. We have bought and sold many houses, and Paige has been the best realtor we have ever worked with. We highly recommend her."
– Jeremy & Lynn Greene
"Paige is the best of the best when it comes to real estate! She has bought & sold many properties for us & we couldn't recommend her more highly!"
– Dr. Forrest Roth, MD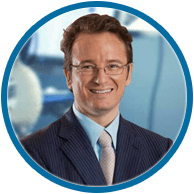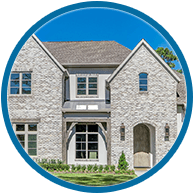 "I really enjoyed working with Paige on the sale of my townhome. The HAR listing was perfect and went up quickly and the sale was closed within 30 days. I definitely recommend Paige for any real estate transaction."
– Tina Spiller
"I have worked with several realtors in the past, and Paige is the best. In addition to being knowledgeable about the market and service oriented, she is both very personable and professional."
– Rich Bajenski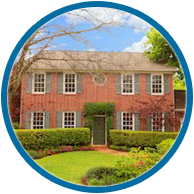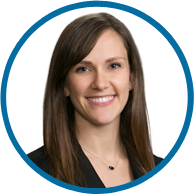 "Paige was wonderful to work with. She was thorough, knowledgeable and patient. I would highly recommend Paige to anyone looking to buy or sell a home."
– Taylor Lamb
"Paige is dedicated, thorough and caring to where you feel you're their only client. Their best asset is their honesty, based on experience and data. We had a great time buying our first home largely because of them. We would not hesitate to recommend them to anyone."
– Xavier Refunjol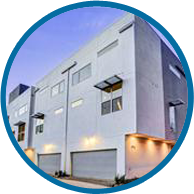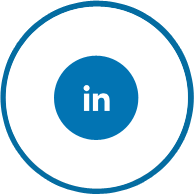 "Paige has helped my wife and I twice now. I couldn't think of a better person to have in your corner when buying or selling! She guided us through the process, and made it seem so easy that selling/buying was fun! Paige is a great person, very responsive, and great at what she does. I recommend Paige to all my friends and co-workers. If you are buying or selling in the area Paige covers, give her a call. You won't regret it!"
– Travis LeConey
"Paige is simply the best. She was patient with us throughout the process and took time to answer all of our questions! She knows so much about the housing market so we felt very confident that we were in great hands!"
– Dr. Jen Shroff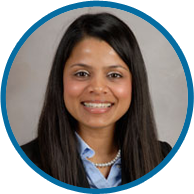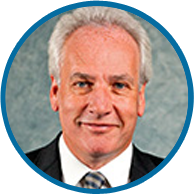 "As first time buyers in the US, we are delighted to have worked with Paige. She is a delight to work with, and I would recommend anyone to enlist her help if you're looking to either buy or sell a property."
– Gail & Ian Mackey
"Paige demonstrated all qualities you want in a realtor – knowledgeable, attentive, responsive, patient. She put us into our first dream home, and due to that experience, we've returned to her time and again for our other real estate needs. You will quickly realize after working with Paige that while she focuses on completing your deal, her endgame is to ensure her clients' needs are preserved and satisfied."
– Peter McGillivray & Jillian Jopling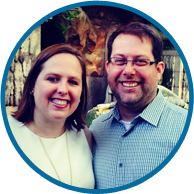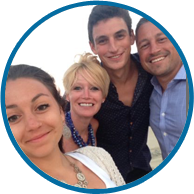 "We relocated to Texas from out of state 3 years ago, and Paige's intimate knowledge of Houston neighborhoods, valuations, trends, and pitfalls was simply unmatched. We would never have been able to find our perfect home without her. She was calm and focused when everything seemed most challenging — a true professional and advocate who has become a dear friend. We are grateful to have met her!"
– Gretchen & Brad Richter