Sell faster and for more money
Having sold over 1,000 homes in Houston, we've developed the Best Houston Listing Platform so you get the most money in the least amount of time.

Avoid costly buying mistakes
We believe your home is an investment – both in the life you want to lead and also to help you generate long term wealth. Learn which homes NOT to buy.
"The Houston Properties Team Is The #1 Boutique Real Estate Team in Texas."
"Whether it's talking you out of 30 houses because none are good enough, getting to know you so they can ensure you're in the right neighborhood, or negotiating on your behalf to get the best deal – they do care more! This is why they're ranked #6 worldwide!" – Bob (Google Review)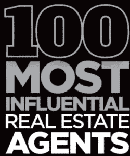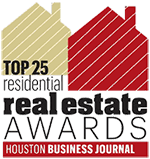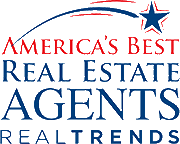 Proven Results
We sell homes 44% faster for 7% more money than the local market average.

Unmatched Expertise
We offer unmatched expertise having sold $750 million dollars of Houston real estate.

Best Information
We have 60+ buyer guides and 2,000+ pages of content on the Houston area.