SOLD!!! Cottage Grove Home For Sale: 5636 Kiam St #A, Houston
SOLD!!!
5636 Kiam St #A,
Houston, TX 77007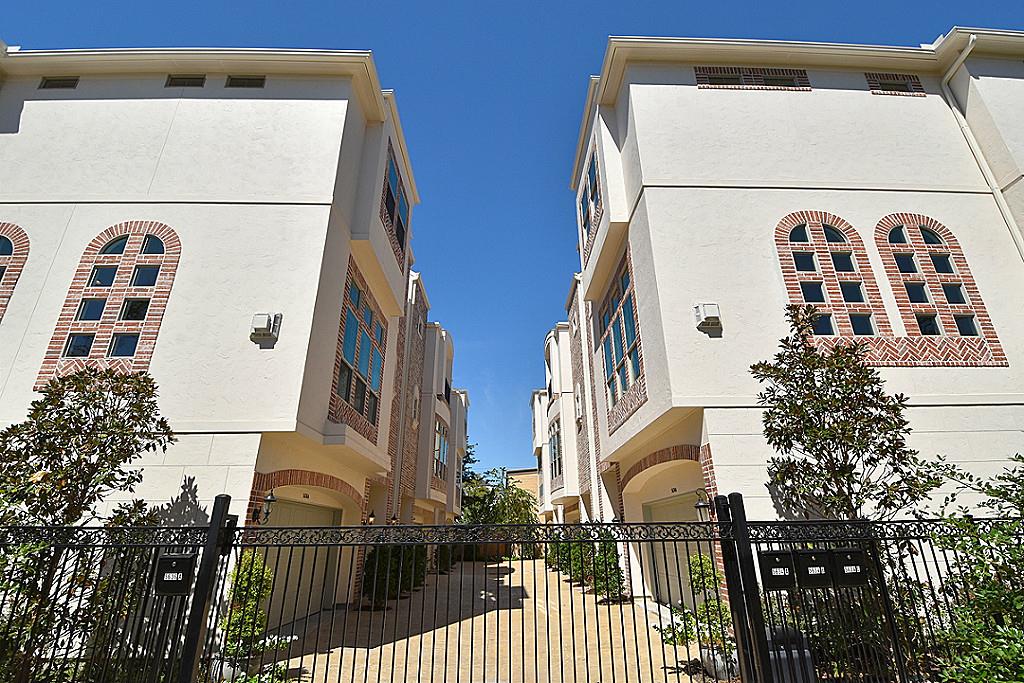 This stunning 3 bedroom 3.5 bath brand new single family home has an abundance of ceiling space and light throughout.
Streamlined interior encapsulates open-plan living makes you want to kick off your shoes and relax.
High end appliances & fixtures. This home is a MUST SEE.
For more information email MJ Nemer at [email protected] or call 713-380-1332.
Address
City
Zip Code:
Property Type:
Bedrooms:
Baths:
Garage:
Stories:
Style:
Year Built:
Building Sqft:
Key Map:
Mrkt Area:
MLS# / Area:
5636 Kiam St #A
Houston
77007
Single Family
3 Bedroom(s)
3 Full Bath(s) & 1 Half Bath(s)
2 / Attached
3 Story
Traditional
2016 / Builder
2,566 / Builder
492B
Cottage Grove
12141210 / 16 – Central
Location – 5636 Kiam St #A