SOLD!!! Montrose Home For Sale: 1612 Vermont St
SOLD!!! 1612 Vermont
Houston, TX 77006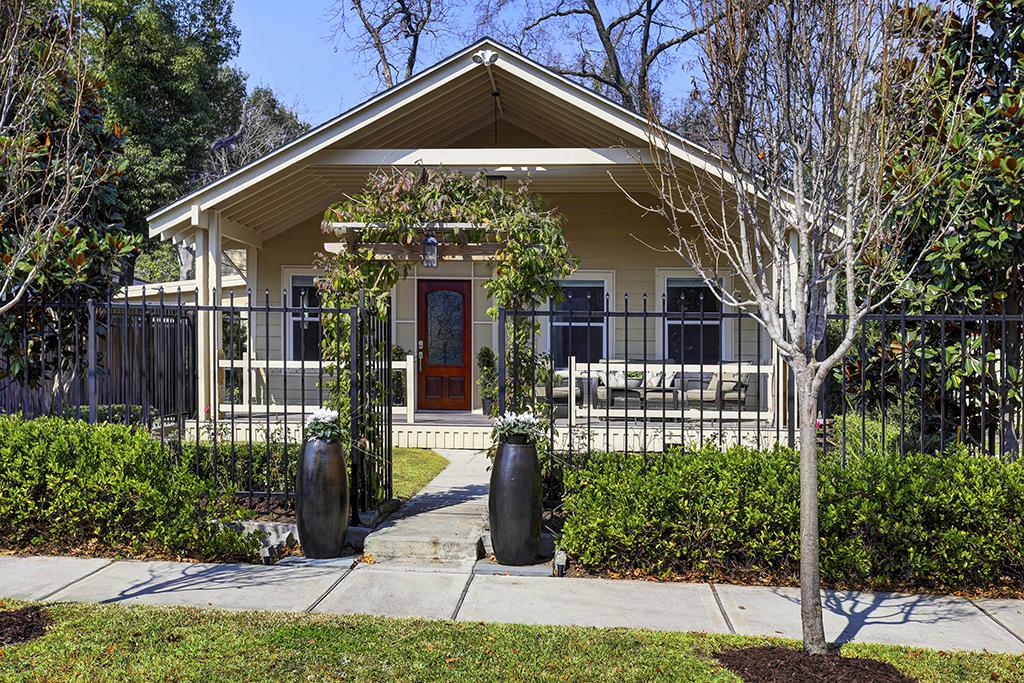 Montrose charm coupled with luxury finishes! 1612 Vermont, Houston
Fabulous new Montrose Houston home for sale: 1612 Vermont, Houston, TX 77006.An updated 2/2 with renovated garage apartment, this home features upgraded kitchens & baths and offerings such as hardwood floors, granite countertops, glass tile backsplash & high-end appliances & more! Back pergola & deck, fire pit, garage apartment w/600 sq. ft+, large utility room w/additional storage.
Nestled in the perfect spot of Montrose, it s easy access to an ultimate Inner-Loop life!
For more information email Paige Martin at [email protected] or call 713-425-4194.
Address
City
Zip Code:
Property Type:
Bedrooms:
Baths:
Garage:
Stories:
Style:
Year Built:
Building Sqft:
Lotsize:
Mrkt Area:
Key Map:
MLS# / Area:
1612 Vermont St
Houston
77006
Free Standing
2 – 3 Bedroom(s)
2 Full & 0 Half Bath(s)
2/Detached Garage
1 Story
Traditional
1950/Appraisal District
2008/Appraisal District
5000/Appraisal District
Montrose
492R
17425742 / 16 – Central